POUR THE OIL is a worshipper's guide to eliminating obstacles to your anointing.
Learn how to keep the power of God active in your life. As you read,
get ready to be transformed so the oil will flow to you unhindered.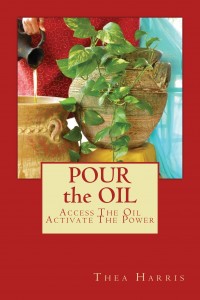 My life has not been the same since I wrote this book.
Revelations about the things which contaminate lives and cause the anointing
to be weak or nonexistent shook me. I began to evaluate my heart and identify things
I needed to eliminate. In some instances, I praised God when I realized He had already
taken care of some contaminants though I hadn't yet asked.
I am forever changed by the Holy Spirit guided content of Pour the Oil, and I hope you are too.
                                                                                                                                         ~ Thea Harris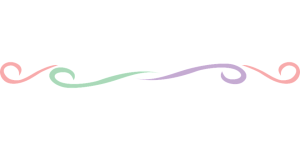 God is calling YOU to Worship!
Devotionals to help you overcome trials, and encourage you on the sometimes difficult
journey of a true worshiper. You will be strengthened by the daily
confessions at the end of each section.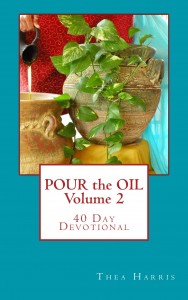 Don't Miss this incredible journey into God's Presence.