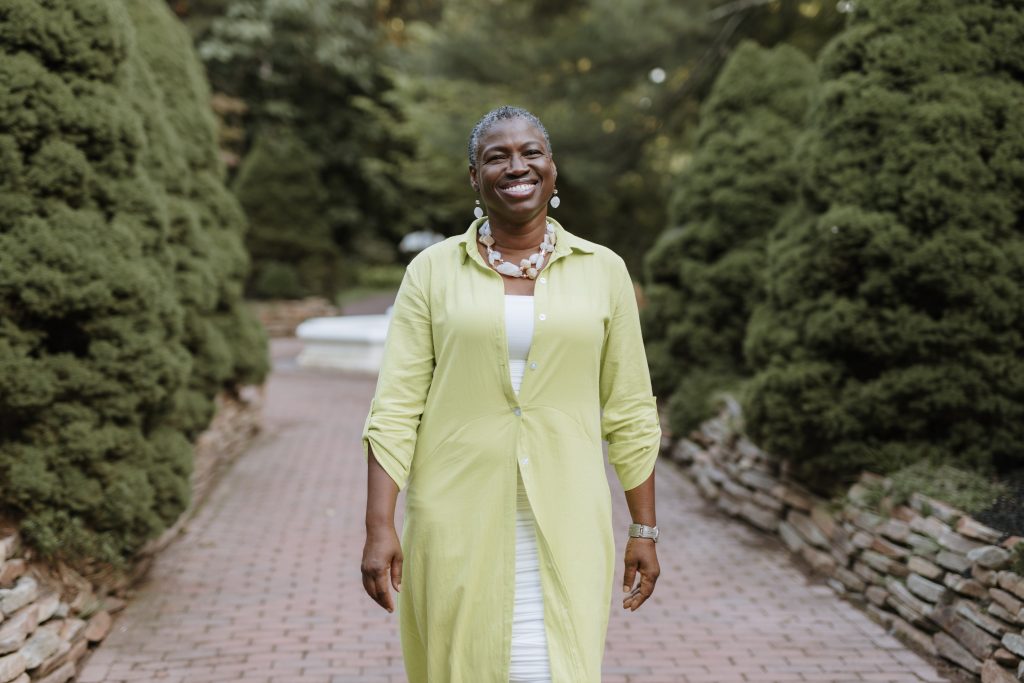 Sunday after Sunday you serve. Some come broken and leave bandaged with hope, or are healed. Others, filled with joy, dance before the Lord, because you pour out – as God leads – in worship. There are are times though, when He wants to pour back into you. At Pour the Oil Worship Conference, He sets the atmosphere, an atmosphere for refreshing, increased anointing, impartation – a refueling if you will. You become stronger, and ready to pour out again.
The Conference, founded in 2015 by Thea Harris, is hosted by Apostle Trevor Banks and Pastor Martha Banks at Resurrection Life Family Worship Center in Fort Pierce, Florida.  Music & Arts Director, Trevor Banks, Jr. also plays an integral part. The Resurrection Life Family, community music ministers, worshipers, minstrels, praise dancers and worship leaders come with expectation and God has not disappointed. Each year the Holy Spirit faithfully directs, instructs and transforms.
The Pour the Oil Worship Conference begins with a Friday night worship experience, creating an environment for the Lord to touch our hearts. It culminates with two sessions of teaching and interactive discussion on Saturday. "We are still talking about what was shared last year," says one Pastor, "And we are waiting to see what is in store this year." Something wonderful is heading our way. Join us for a life changing encounter!