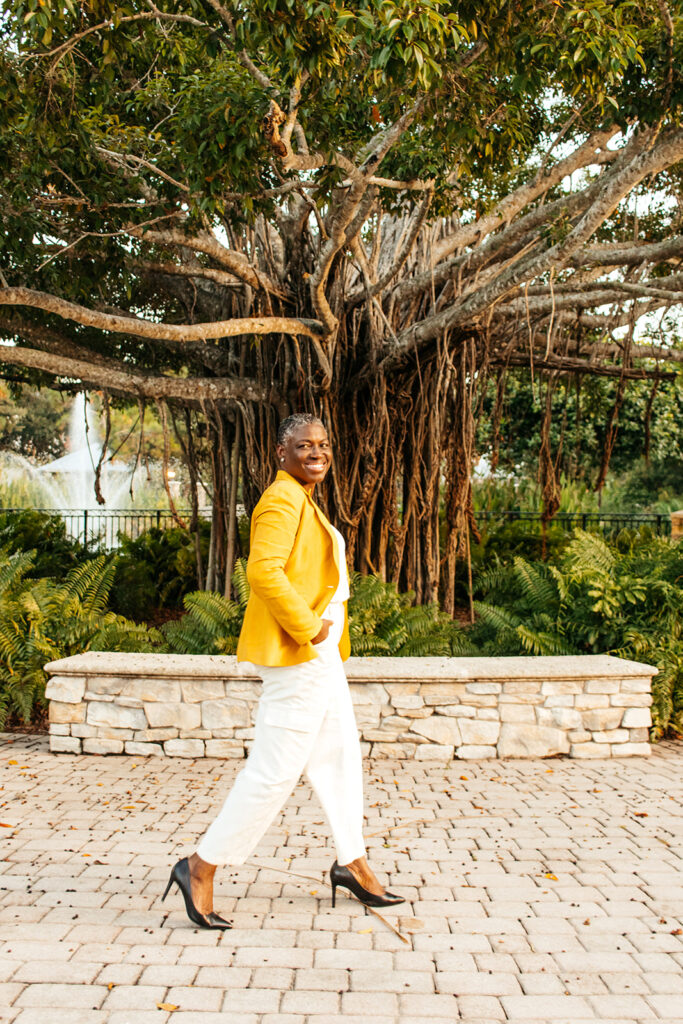 Hi, I'm Thea Harris, founder of Pour the Oil Conference, which was inspired by my book, Pour the Oil, about the anointing that produces and sustains pure worship.
The conference started in 2015 at Resurrection Life Family Worship Center in Fort Pierce, Florida. It is unique because of its strategic, precise, God-curated moments.
There is a quote in the Pour the Oil book about the power of anointings when they come together. United spiritual power will cause miraculous manifestations of God's influence in any situation and transform the lives of all involved in the process (Pour the Oil, page 88). That is the heart of the conference's purpose. The guests who serve bring an element unique to their anointings and together create and ignite something so powerful it's almost indescribable
Every year, the feedback is, "This was the best one yet, and that's because of how the Lord continually builds and transforms us in each session.
Pour the Oil Conference is held annually on the first weekend in October at 405 Ixoria Ave in Fort Pierce, Florida. It starts with a worship night on Friday at 7:00 PM and rolls over into teaching, worship, and interactive sessions on Saturday at 10:00 AM.
It's a FREE event, but you must register at pourtheoilconference.com.
Follow us on Instagram and Facebook to stay updated on Pour the Oil happenings @pourtheoilconference