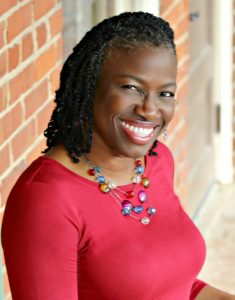 Have you ever felt such a strong connection to something that it drives you? It is there every moment, compelling you to act, and remains unsatisfied until you do. There is an unshakable urge. It's not just your thoughts, your entire being carries it – or rather, it carries you. You cannot get away; and you don't want to escape. It multiplies exponentially when purpose is driving and it's fueled by the Holy Spirit. Yes, your passionate  worship becomes all-consuming. Pour the Oil Worship Conference takes us into an atmosphere where this passion is awakened, stirred, and activated.
It was founded in 2015 by Thea Harris. Inaugural guests, Benita  Jones (Washington) and Virgil Straford helped set the atmosphere for a powerful move of God. They returned in 2016 with celebrity vocal coach Ashaala Shanae. Each year the Holy Spirit faithfully directs, instructs and transforms. We receive a double portion of information and impartation. So, we wait with expectation for the revelations. Join us for a life changing encounter!
Thea's spiritual parents and wonderful hosts are none other than Apostle Trevor Banks and Pastor Martha Banks of Resurrection Life Family Worship Center in Fort Pierce, Florida.  Music & Arts Director, Trevor Banks, Jr. also plays an integral part. The Resurrection Life Family, community music ministers, worshipers, minstrels, praise dancers and worship leaders come with expectation and God has not disappointed.
Pour the Oil Worship Conference begins with a Friday night worship experience, creating an environment for the Lord to touch our hearts. It culminates with two sessions of teaching and interactive discussion on Saturday. "We are still talking about what was shared last year," says one Pastor, "And we are waiting to see what is in store this year." Something wonderful is heading our way.