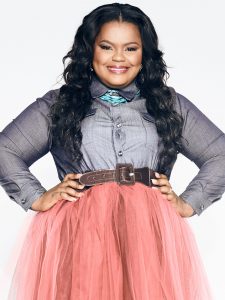 KIMOLA BROWN LOWE will be a feature guest at this year's Pour the Oil Worship Conference.
Powerful, commanding, infectious… are words often used to describe this young lady's talent, mesmerizing audiences with her zeal and clarity.
Her ability to lead and energize a worship session has made her one of the most sought after worship leaders, a role which she has taken on at her place of worship, Worship & Faith International Fellowship (WAFIF) in Spanish Town, Jamaica, where she is an ordained licensed Minister of the Gospel. She is the Praise and Worship leader of Evangelist Carlton Daley's Special Effects Ministry and is also a Lead Worshiper for Worship Feast. Visit her on Facebook – Kimola Brown Lowe.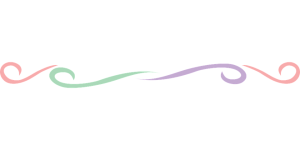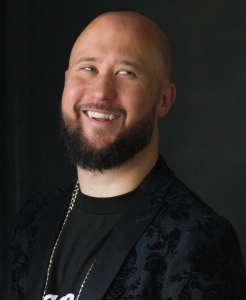 RYAN HORTON will be a feature guest at this year's Pour the Oil Worship Conference.
For Ryan Horton, everything has settled on one purpose…one call. A drive to connect to the heart and will of his Father through pure, unadulterated worship.
Like most musical artists, Ryan Horton presents an impressive resumè dating back to childhood. Countless hours of vocal training and practice, years of "grind" traveling from city to city, and seemingly continuous moments sharing stages with artist after artist. To deliver such a resumè without naming the largest venues and most established names would go against the status quo one would come to expect from a young, hungry talent. Nonetheless, for Ryan, worship is all that matters. He is the founder of The Worship Well in Lakeland, Florida. Visit Ryan on Facebook – Ryan Horton Music.